Flavour immersed his childhood friend, Asuwa into a well of emotions after he gifted him with a brand new car.
Asuwa, we got to know, is a budding musician and apparently, he was the one who took to Instagram to share photos of Flavour surprising with the car. In one post, he wrote: "Thanks 2nite Flavour for this beautiful gift. God bless you."
See photos below;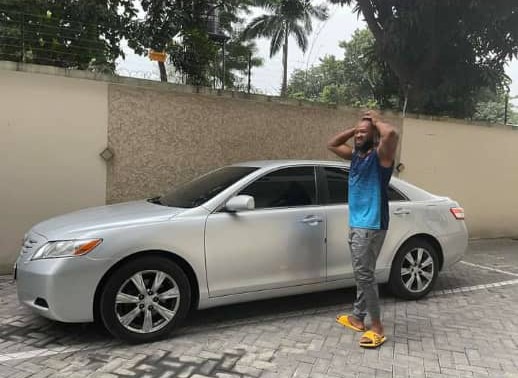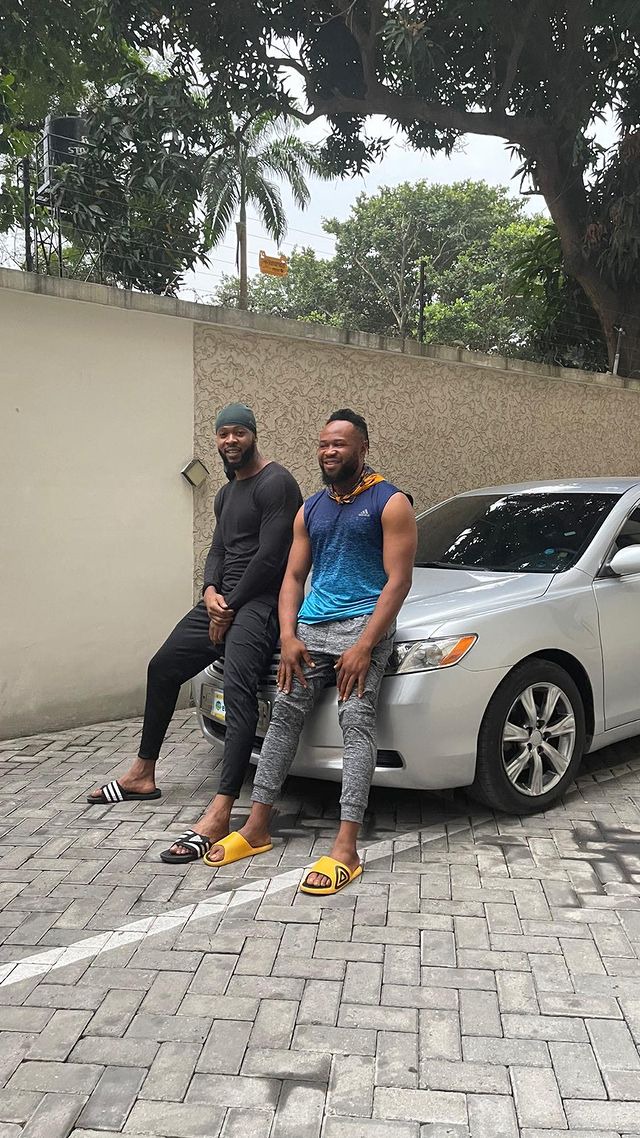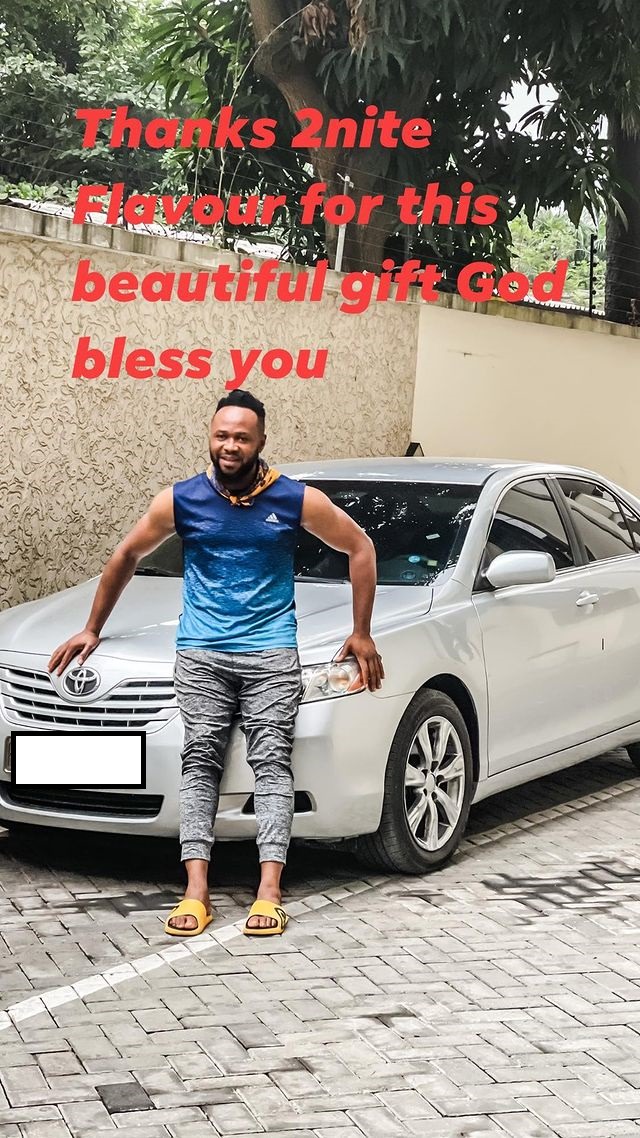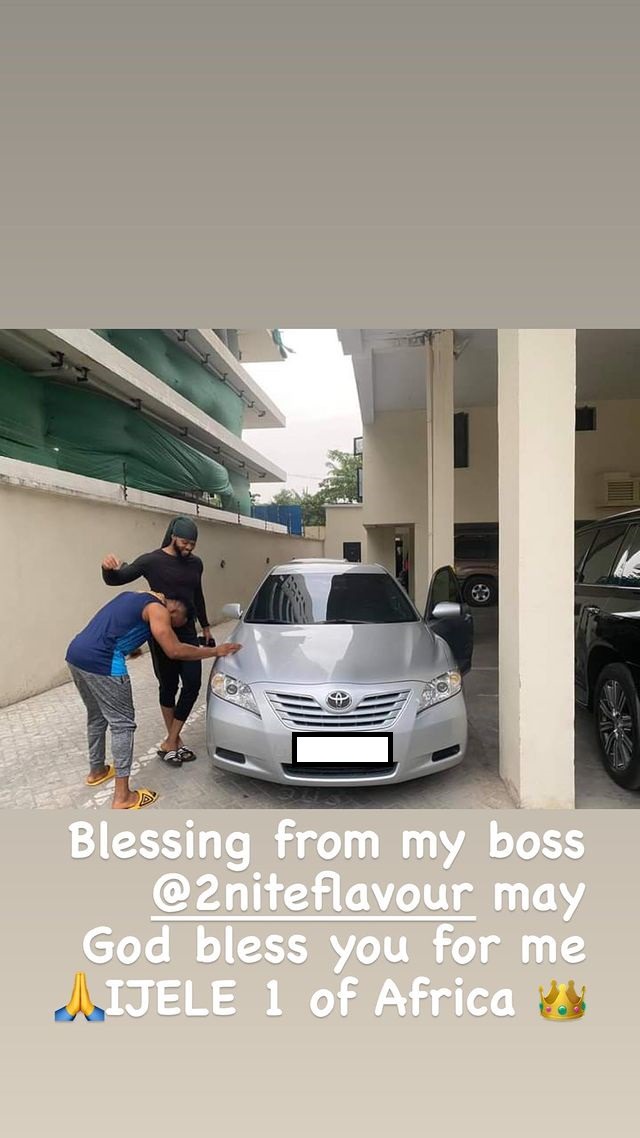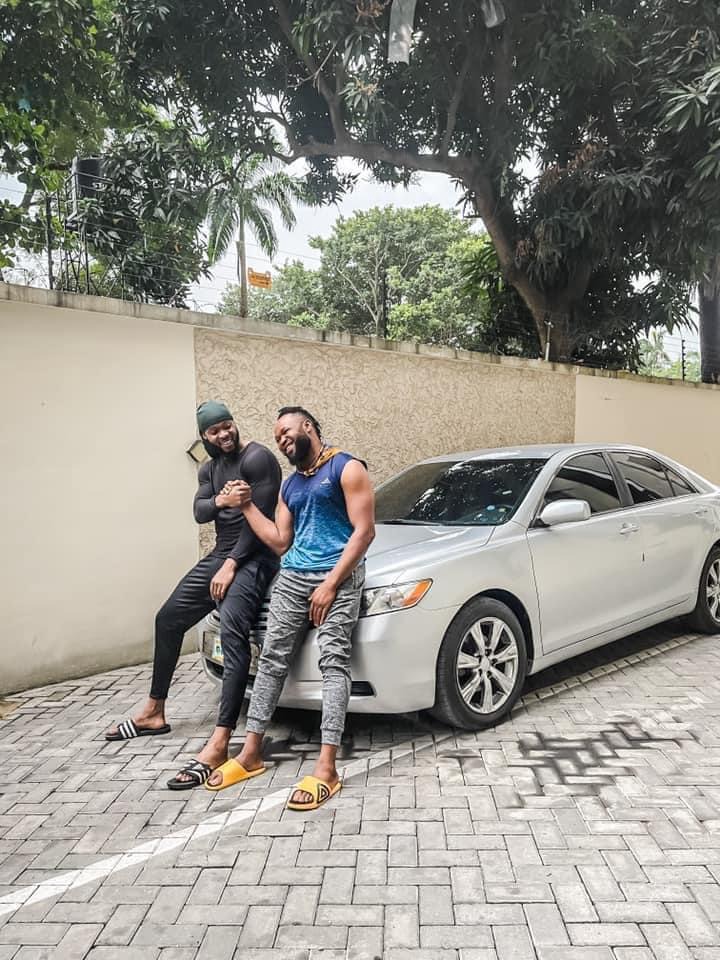 SOURCE: www.Ghgossip.com
The post Flavour Gifts Brand New Car To Childhood Friend And His Reaction Is Epic- Photos appeared first on GhGossip.