The mortal remains of the former military cum democratically elected president, Jerry John Rawlings has been reconciled with mother earth as he journeys coyly to meet his ancestors.
As you might have read in the mainstream media, his interment took place at the Military cemetery at Burma Camp here in Accra. Beyond the solemn and emotional cloud that conventionally characterized the funeral, there have been some salient matters surrounding Jerry John Rawlings that his immediate family, Nana Konadu Agyemang Rawlings, and children have tactfully avoided, yet will have to deal with them right after Papa J's burial.
Let's shed light on these matters arising.
1. Nana Konadu Agyemang Rawlings sidelined the extended family in the funeral organization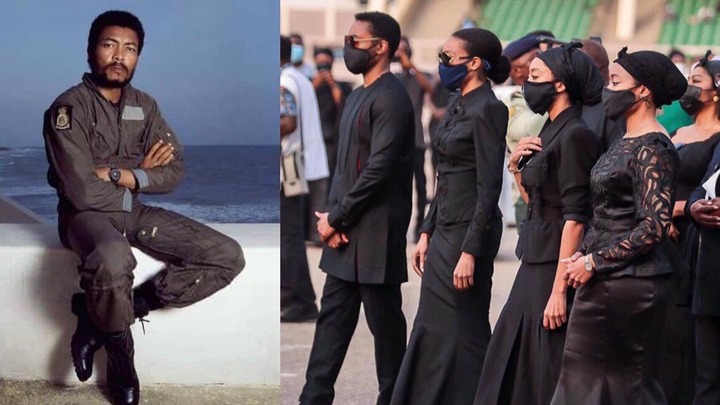 The extended family of Rawlings is up in arms with Mrs. Rawlings for sidelining them in the organization of the funeral. This was made known in an interview on Accra FM by the former National Women of the National Democratic Congress (NDC) Anita Desoso.
In her explanation, the Ewe chiefs and elders of the late president decided not to get involved in the final funeral rites because they were disrespected. 'They were supposed to have organized meetings. The traditional leaders should have come there and there will be a traditional display under the funeral of the late former President.' Anita has echoed in her interview.
2. 'Mystery' woman, Kate Yeboah Pops Up To Say She's Rawlings Daughter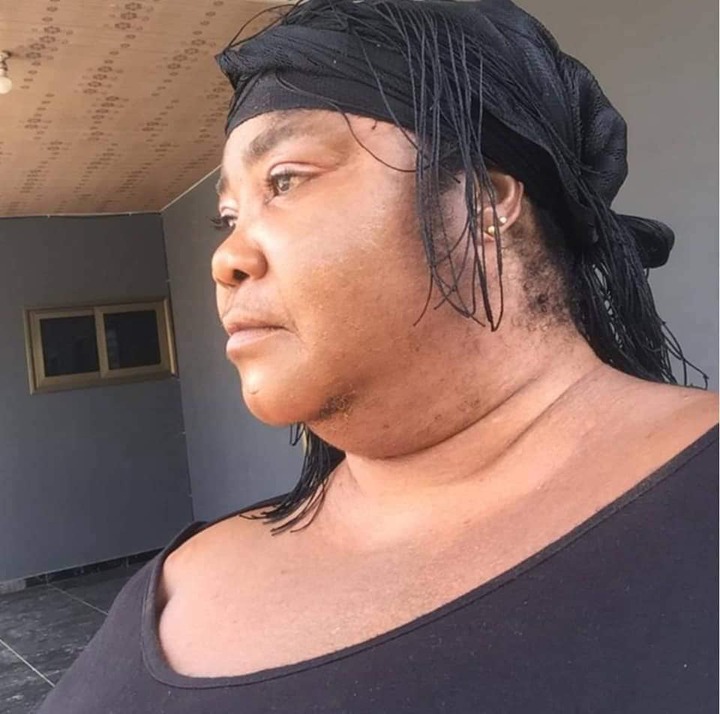 Honestly, we never expected that the Rawlings actually cheated on his wife with other women. This lady, aside from the fact that she resembles Rawlings so much and therefore leaves little room for doubt, also says she has other evidence to substantiate her point that she has Rawlings' blood running through her veins.
Kate Yeboah looks like J.J. Rawlings and if the above photo, without any recourse to any DNA, does not convince you, then we gonna have a lot of drama in the ensuing days.
3. Abigail Mawutor's wild claim that she's Rawlings Daughter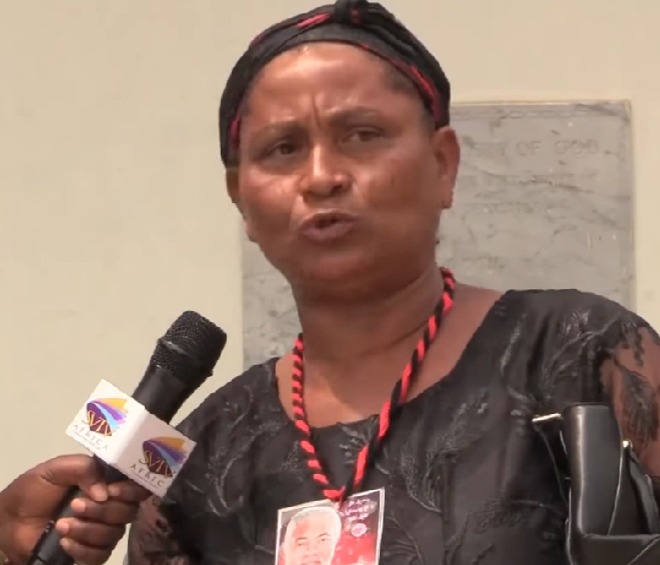 Just before Kate popped up from obscurity to make her claim which many of us find it hard to dismiss in a hurry, another woman who identified herself as Abigail Mawutor Rawlings has also claimed she's Rawlings daughter. Mawutor told Adom TV that she's not trying to seek any needless attention while adding that she's ready to subject herself to a DNA test to corroborate her story.
Given the high-profile aura that envelops this saga, we doubt if she's lying about it knowing the repercussions that will arise if her claims turn out to be false. This is something Mrs. Rawlings has to deal with now that her husband has been buried. Prior to that, she told SVTV in an interview that she has divulged this news to ace TV host and actress Maame Dokono, real name Grace Omaboe.
She said in 2003, she paid her a visit and told her about her story, but she told her to keep mute about it otherwise she may die, hence the actress gave her money to leave the country.
4. Her political career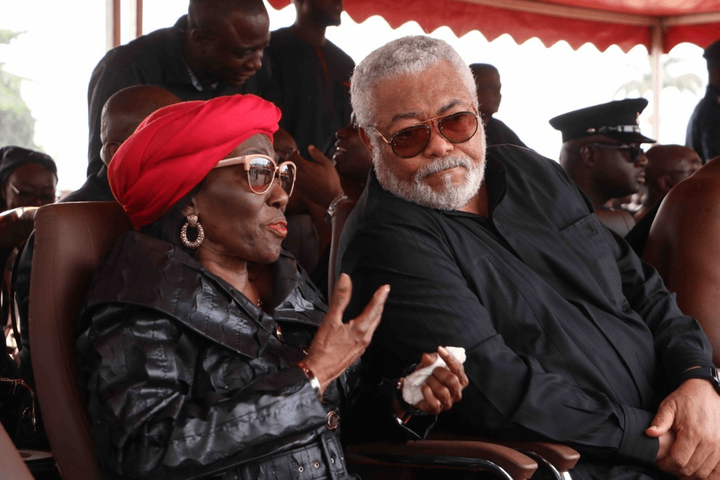 Although this too early to be drafted into the pool of what she has to deal with right away, there's no doubt that this seeming unavoidable situation will stare at her right in the face with questions she has to find immediate answers for. The former president was his backbone and nurtured her political ambition silently which is why she threw caution to the wind to form her own party- the National Democratic Party (NDP).
With the vast experience her late husband had, doses of which he injected her hot blood with, we wonder how she's going to meander her way back into political prominence in the absence of her mentor.
5. Above all the relationship with Rawlings' family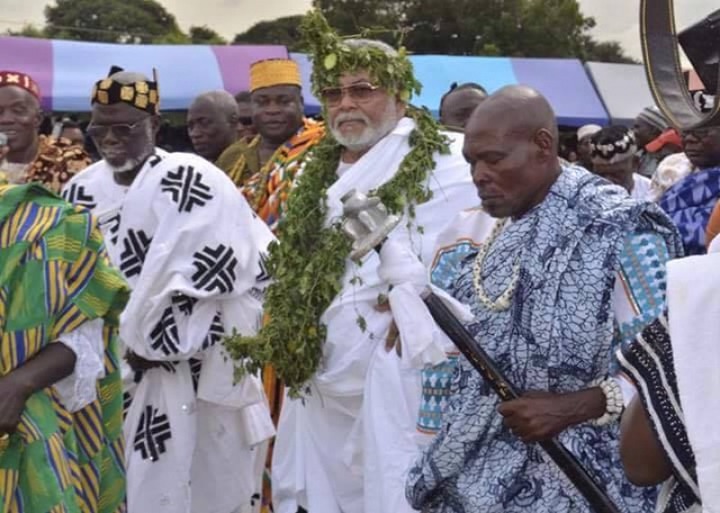 This got us thinking- how will she remedy the bad blood she just had with Rawlings' family after snubbing them in the wake of the funeral preparations? Time will tell.
SOURCE: www.Ghgossip.com
The post 5 Difficult Issues Nana Konadu Agyemang Rawlings Has To Deal With After Rawlings' Burial appeared first on GhGossip.